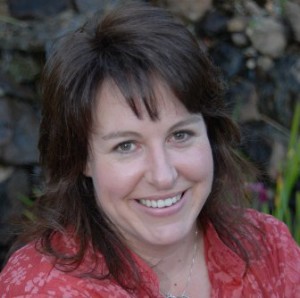 Dr. Denise Mathre is native to this area, growing up just outside of Mokelumne Hill.  She attended Moke Hill Elementary, Toyon Middle School and Calaveras High School.  A knee injury while playing high school basketball is what convinced her to pursue a career in chiropractic.  She was mentored by Drs. Stuart in West Point, encouraging her to attend Western States Chiropractic College in Portland, OR.  She graduated with her D.C. (doctor of chiropractic degree) in December 1996. 
Dr. Denise knows that she'll never be done learning and actively engages in advanced leadership training and continuing education courses throughout the year.  She has a hunger for information and is constantly reading and searching out the most current health and wellness information available. 
 She loves working with people of every generation, but especially pregnant moms and families; helping the next generation get a great start to life.  She's certified in Webster's In-Utero Constraint Technique and has helped many mom's achieve a natural birth where they were headed for intervention with a breech baby presentation. 
In her time out of the center you can find her caring for her home, garden and many rescued critters including goats, sheep, ducks, cats, and dogs.  She enjoys most outdoor activities , spending time with friends and family, and riding her motorcycle on our quiet country roads.  She's also an avid scrapbooker and card maker whenever she gets the time.