Laura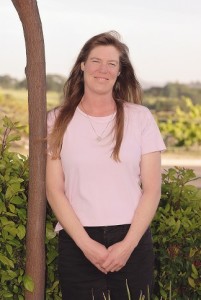 I was born in Hayward, California and moved to Amador County in July 1993.  I have enjoyed working for Dr. Mathre for over 12 years.  I completed my Chiropractic Assistant Program in January 2004 and also received certification from The Masters Circle in August 2008.  I have seen firsthand how chiropractic improves the health of local families, it is one of the most rewarding aspects of my job.  My main objective is to make our people feel comfortable, cared for and having all their questions and concerns answered.
In my time away from the office I enjoy gardening, reading, spending time with my husband Gary and our two cats Flipper and Cruz.  On hot summer days you can find me at the local river, Silver Lake or Bear Reservoir picking blackberries, swimming and picnicking with friends and family.
---
Karen
---
Tariq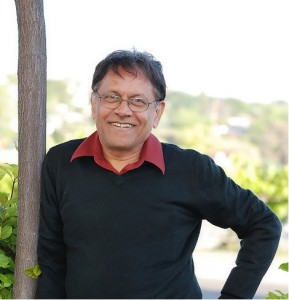 Like many healthcare consumers, Tariq had given up on western medicine and was seeking answers for three different health care crises–pancreatic cancer, coronary heart disease and SIDS. As a stressed CEO at the age of 29, facing his first heart attack, Tariq commenced studying Type-A personalities and other factors that lead to heart disease. His personal health crisis led him into a search in the field of psychology that pointed to the psycho-somatic component of degenerative diseases.
An avid researcher, Tariq has been labeled by the media as a "walking encyclopedia" of refereed, peer reviewed, indexed, scientific literature that points to the central nervous system as the master controller of all body systems which contains within it the cure and causes of all disease. His study and research is now available to others through his continuously growing database (available to website subscribers) of over sixty thousand research articles.
Tariq has now become the world's most definitive authority on alternative cures and one of the most sought after speakers in alternative healthcare.